EDUtech is coming to Europe on 5-6 October 2022 in Amsterdam. 250 leading minds in education from across Europe will be presenting stories, showcasing innovation, and the very best EdTech solution providers will be demonstrating the solutions that are changing the way education is delivered.
Technology is changing how we learn, what we learn and where we learn. Accelerated by the pandemic; schools, universities and educators worldwide are actively seeking ideas, inspiration and solutions.
"In PISA's 2018 rankings, Estonia emerged as top performer from Europe. It's education system is not only effective but most importantly equitable. Technology is one of the secrets of its success," writes EDUtech Talks, introducing the interview with Aivar Hiio, one of the keynote policy panel participants.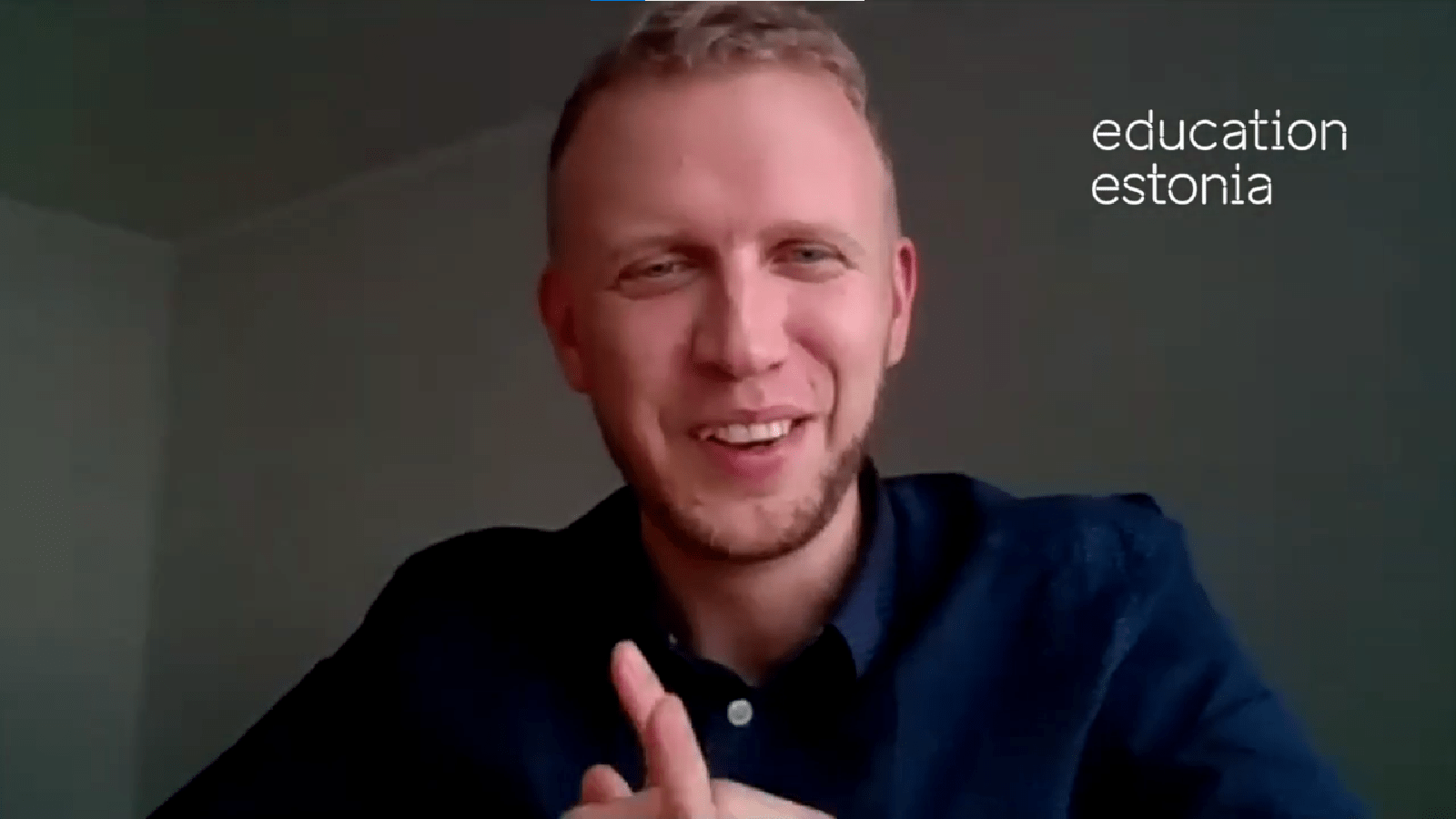 EduTech Talks sat down with Aivar Hiio, chief expert in the field of learning paths at the Ministry of Education and Research to discuss the future of personalised learning.
Other panellists of the Keynote policy panel on October 6th include Julio Albalad Gimeno, Ministry of Education of Spain; Maria João Horta, Ministry of Education of Portugal; Simona Petkova, European Commission; Tom Hall, LEGO Education, and Vania Neto from Microsoft.
The panel discusses what needs to happen to make high-quality and inclusive digital education across Europe a reality:
Reflecting on reforms for inclusivity: internet connectivity, digital equipment in schools, strengthening teachers' digital pedagogy
Translating visions into strategies: key areas of investment for future-proof education
Digital skills and digital education: ensuring effective collaboration between EU Member States and key stakeholders
The role of the private sector is to support governments and educational institutions in improving inclusive and accessible digital education for all.
The panel is is moderated by Armando Pires, EURASHE.
See the full agenda of EDUtech Europe
5-6 October 2022
Amsterdam, Netherlands
Related